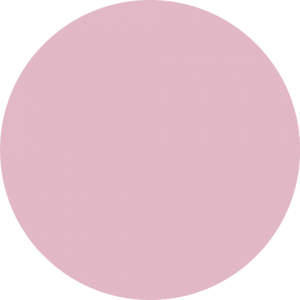 Online Exercise

Virtual Private Clinical Exercise Sessions
Train with one of our experienced Physiotherapists one-to-one via Telehealth (we use Zoom), at a time that works for you.
Our Physiotherapists use specific and targeted exercises (including Pilates techniques) based upon findings from your initial assessment. Together, we'll work towards your health and fitness goals and keep you on track as you progress.
If you are the type of person who needs someone in your corner dedicated to your journey and helping you become your best self, one-to-one sessions are for you.
Private health and Medicare rebates available for both Telehealth and in-studio consultations. For Medicare rebates, a referral from your GP is required (eligibility requirements apply).

BeActive at Home
Our on-demand library of classes, covering prenatal, postnatal and over-50's is your perfect at-home exercise companion. Life is unpredictable, but having easily accessible content, tailored to your stage of life and abilities means you can exercise at a time that suits you, from the comfort of your own home. It's a convenient an affordable way of accessing the skills and years of experience of our women's health focused physio team, whilst getting a great workout. 
BeActive at Home offers:
✔ Classes covering Prenatal Pilates/Fitness, Postnatal Pilates/Fitness, Core & Stretch
✔ Members-only portal with high-quality, on-demand classes ready for you to participate in at a time that works for you, approx 6-7 videos per class type
✔ Minimal equipment needed (just a theraband which you can order from us!). Fitballs are encouraged, especially for pregnancy but not essential.
✔ Access to our industry leading Physiotherapists who will help you stay focused and exercising safely
✔ Flexible memberships or discounted pay-up-front blocks

Restore Your Core
Our signature Restore Your Core online program created by BeActive's founding Director and one of Australia's leading physiotherapists, Shira Kramer, can help you strengthen your core and recover from childbirth.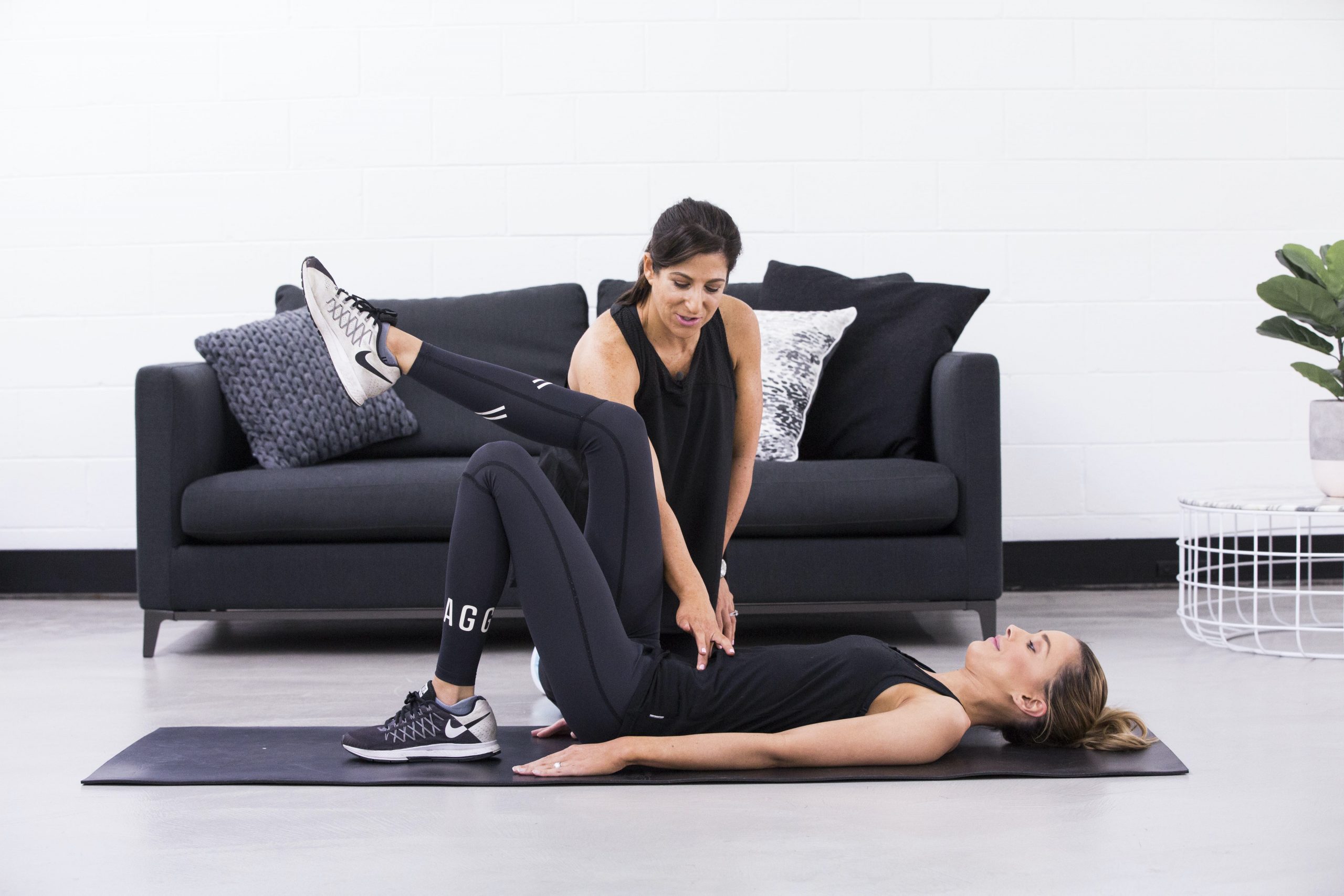 The first of its kind in Australia, this 8-week online program allows you to exercise in the comfort of your own home with minimal equipment and access to world class video content that you can follow at your leisure.
It's the result of Shira's 15+ years' experience as a physio, helping over 5000 women recover post-childbirth with safe and effective exercise, including restoring core muscle function and diastasis recti (DRAM) recovery.
It's a fun, gentle and uplifting course including daily exercises, exclusive interviews with Rebecca Judd and Mummy blogger, Sophie Cachia, and video resources designed to help you rebuild and restore your core after pregnancy and beyond.
Restore Your Core pairs perfectly with regular physiotherapists appointments for a faster recovery and optimum results.