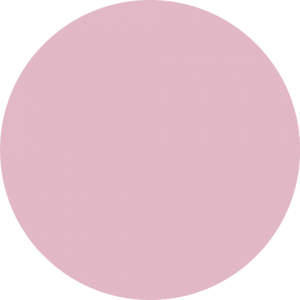 Telehealth
To support you at home, our team is now set up for Online (Telehealth) Consultations.
These online consultations are now eligible for rebates from most private health insurers, plus Medicare rebates are available for those who are eligible (as determined by your GP – referral required).
Online (Telehealth) consultations can help with…
Musculoskeletal complaints
Prenatal Assessments
Postnatal Recovery
Mastitis
Pelvic Girdle Pain
Pelvic Floor therapy
These virtual sessions are also perfect for one-to-one exercise sessions. Get your workout done anywhere, at a time that suits you. No fuss, minimal-to-no equipment needed…it's that simple. Our Physios will guide you through your exercises and provide real-time feedback, making sure you are working towards your goals.
Can I still get benefit from an online (Telehealth) consultation?
Absolutely, online Physio has been around for many years now. Research has shown the online consultations can be equally or more effective in treating a large variety of conditions.
Physios have the ability to both diagnose and treat your condition without being face-to-face through usual practice of a "subjective" assessment as well as virtual testing.
So much of what we do involves education, identifying other things in your life that might be contributing to your condition, and getting you moving in the form of active rehabilitation. Hands on treatment is only one factor in your treatment, there is SO much we can do to help without being physically present.