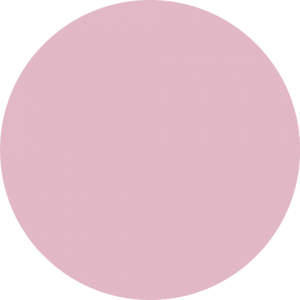 BeActive Physio
Empowering women to live an active life through every stage
Women's bodies undergo vast transformations throughout life, especially during our childbearing years and menopause and as our bodies age.
From the expanding belly and breasts to abdominal separation and pelvic floor weakness, to the hormonal changes that occur in menopause, women go through physical and emotional changes that are different in each decade and phase of life.
It's important to strengthen, tone and look after our amazing bodies, no matter what stage of life we're at.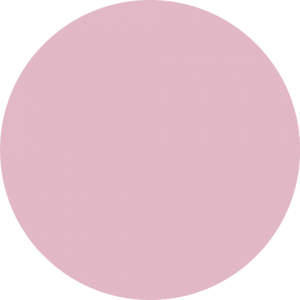 From the blog
We are industry leaders in women's health and pelvic health physiotherapy