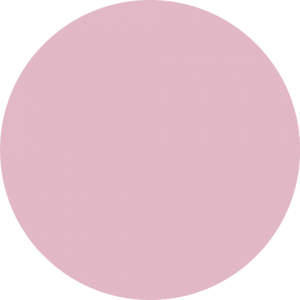 About Us
BeActive Physio: Empowering women to live an active life through every stage
Women's bodies undergo vast transformations throughout life, especially during our childbearing years and menopause and as our bodies age. From the expanding belly and breasts to abdominal separation and pelvic floor weakness to the hormonal changes that occur in menopause, women go through physical and emotional changes that are different in each decade and phase of life.
It's important to strengthen, tone and look after our amazing bodies, no matter what stage of life we're at.
That's why being fit and active as a woman and mum matters.
When Shira Kramer founded her Melbourne physiotherapy studio, BeActive in 2006, her mission was to create a space dedicated to the health and wellbeing of women. Shira has become the go-to for pregnancy and post-natal Physiotherapy and fitness, with her passion for women's health the driving force behind her determination to make BeActive a reality. Offering women of all ages and physical capabilities a safe, nurturing environment to focus on health and fitness is her lifelong passion.
BeActive collaborates closely with some of major hospital, obstetricians, GPs, Maternal Child Health nurses and women's health specialists to ensure you have the best care, from start to finish. With an emphasis on pre and postnatal care, pelvic floor treatment, injury management and staying active at every life stage, BeActive quickly became an industry leader in women's health and fitness.
We help many inspirational women through their pregnancy and motherhood journey including AFLW superstars, media personalities, motherhood and fashion influencers, and even Hollywood stars!
To continue to provide women with the highest level of care, BeActive treats every client as an individual, incorporating their personal dreams, capabilities and goals into a fully tailored exercise plan.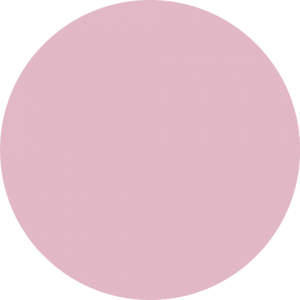 Want help to feel strong again and take control of your body?
BOOK NOW or call us to see how we can help!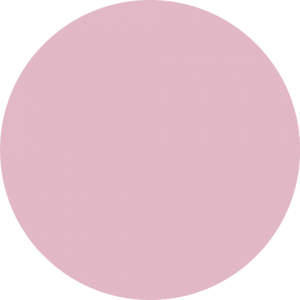 About Our Founding Director, Shira Kramer
A Mum of two young boys, one of Australia's leading physiotherapists and Founder of BeActive Physio in Melbourne, Shira understands the unique demands of motherhood. It takes a whole new kind of energy and determination to be a fit and active mum.
A top fitness professional, industry leader in exercise programming for pre-and post-natal women, regular contributor in the media and literature including Bec Judd's Baby Bible and the Australian Birth Stories online course for mums.
Shira is dedicated to empowering women to restore their core and live a fit, happy, healthy life.
As a renowned speaker, global presenter, educator and advocate for women's health and wellness, Shira is dedicated to helping women stay active from all ages and stages in life.
Her passion for keeping females healthy is best reflected in her own active lifestyle – she's a regular marathon runner and loves living a healthy lifestyle with her boys.
Shira believes all women deserve to be trained safely and effectively, through pregnancy, postpartum and beyond.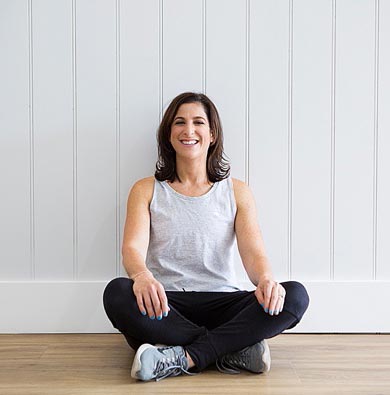 That's why she created her revolutionary online exercise program, Restore Your Core.
The first of its kind, her tailored 8-week online course is designed to help women and mums strengthen their core and return to exercise safely in the postpartum period.
Restore Your Core is our signature program helping Mums cope with the physical demands of motherhood and inspiring women to live and breathe active lives.
It's the result of Shira's 15+ years' experience as a physio, helping over 5000 women recover post-childbirth with safe and effective exercise, including restoring core muscle function and diastasis recti (DRAM) recovery.
It features 8 weeks of restorative video exercises and fitness tips as well as exclusive interviews and tips from Sophie Cachia, popular blogger known as The Young Mummy and Rebecca Judd, successful model, presenter, entrepreneur and Mum of 4 (including twins!).
You can kickstart your recovery and fitness post-baby and beyond, and all in the comfort of your own home.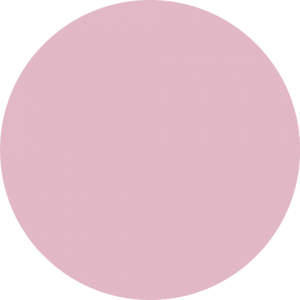 Looking for expert physiotherapy help?
BOOK NOW or call us to see how we can help!